We had an Effortless Girl Halloween Party this morning on WCCB Rising.  Everything from costumes to food to decor was on the table (literally) and everything was less than $20!  Julie and Derek wore costumes for kids or adults that are easy and in the $2 range…so check out the video below for all the details for an Effortless Girl Halloween that is super fun and super easy on the budget!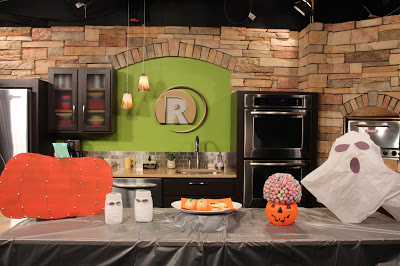 Effortless Girl Halloween on Rising


First we talked about Minute Mummy Candle Holders and Party Pumpkins.  Both are simple and fun for Halloween.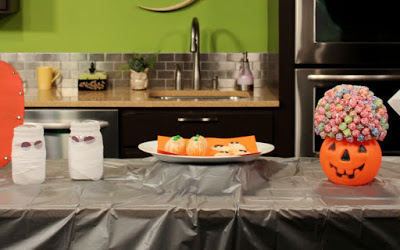 Mummy Candle Holders, Sugar "Less" Snacks, and Party Pumpkins
Who says you can't recycle Christmas lights for Halloween Decor?  Use what you have and light up the night with a pumpkin on the front door!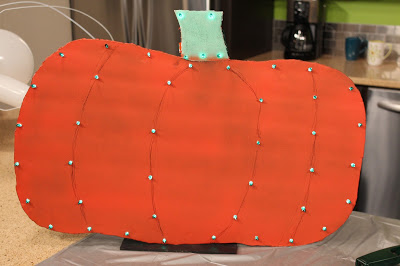 Use Christmas lights for a Halloween Pumpkin
Slice added sugar in half by making easy treats with fruit.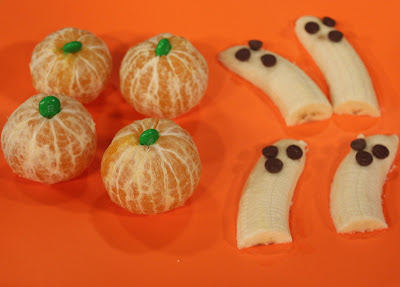 Fruit can be sweet and scary
Fill the yard with friendly ghosts to greet your trick-or-treaters with tissue paper ghosts for less than $1.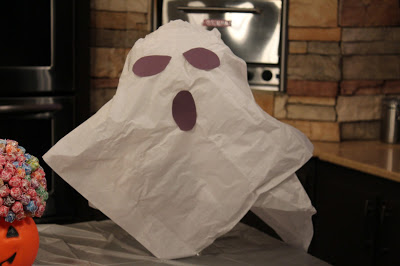 Boo – It's a tissue paper ghost for the yard!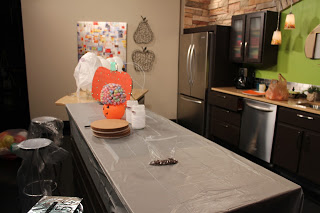 Setting up the Segment