It was an Effortless Girl Thanksgiving celebration this morning on Charlotte's WCCB Rising.  Everything from table decor to Thanksgiving snacks was "on the table."  Thanksgiving doesn't have to cost a turkey leg to be fabulous and fun.  The segment came in for under $30 total and the ideas take minutes to complete.  Send the kids outside to look for fall items and they can share in the creative process and take some of your load!  Check out the photos and videos below.  Happy Thanksgiving!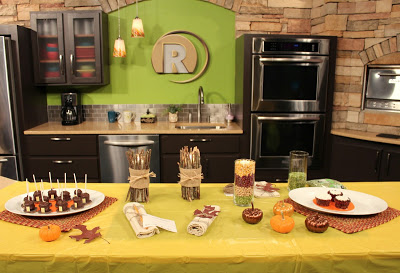 It's almost Thanksgiving y'all!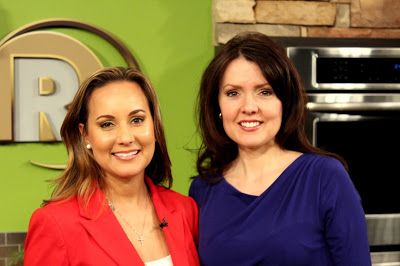 Check out @justjacinda
The pilgrim pops are easier than they look.  Stay tuned for the how-to tomorrow!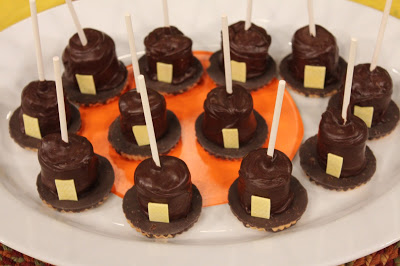 Pilgrim Pops
Make easy table decor from dried beans and corn found in supermarkets!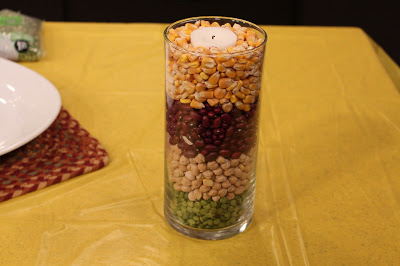 Bean Candles
Or Thankful napkins…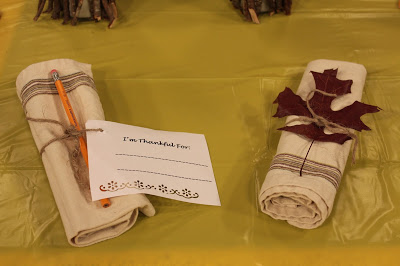 Simple Napkin Ideas
Painted Pumpkins are elegant in a table setting.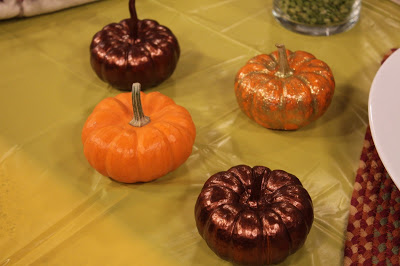 Painted Pumpkins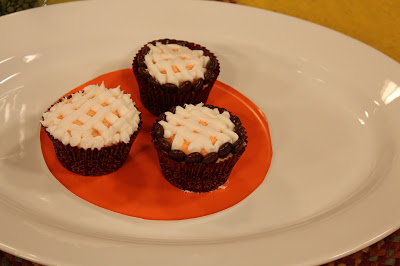 Pumpkin Pie Cupcakes