It's time to wrap the presents! Today's project is an easy bow substitute – DIY Tassels! Tassels are an on trend way to zhuzh up any (holiday or not) gifts. They make unique embellishments to necklaces or as earrings so this how-to will teach you the process of making a tassel and what you do with it is up to you! Using different colors and textures of yarns makes the final product all the more creative and beautiful. The best part is that this cost is minimal and the result is so much fun!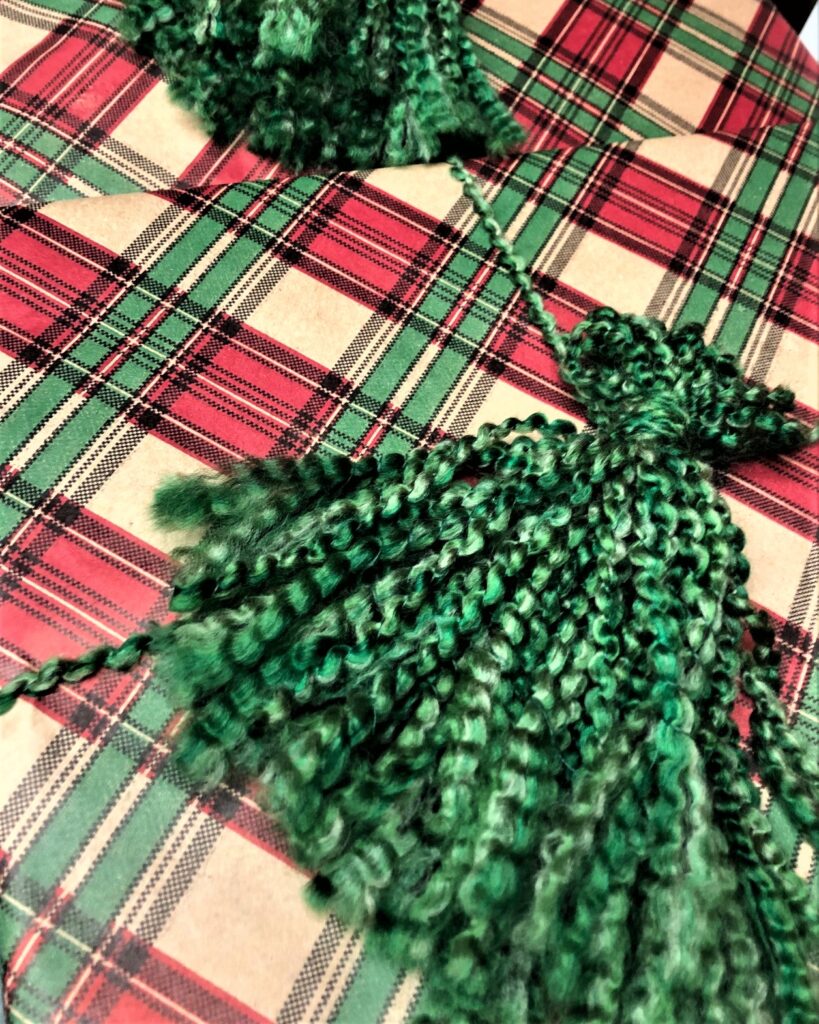 Materials:
Yarn, Twine, or String
Scissors
Cardboard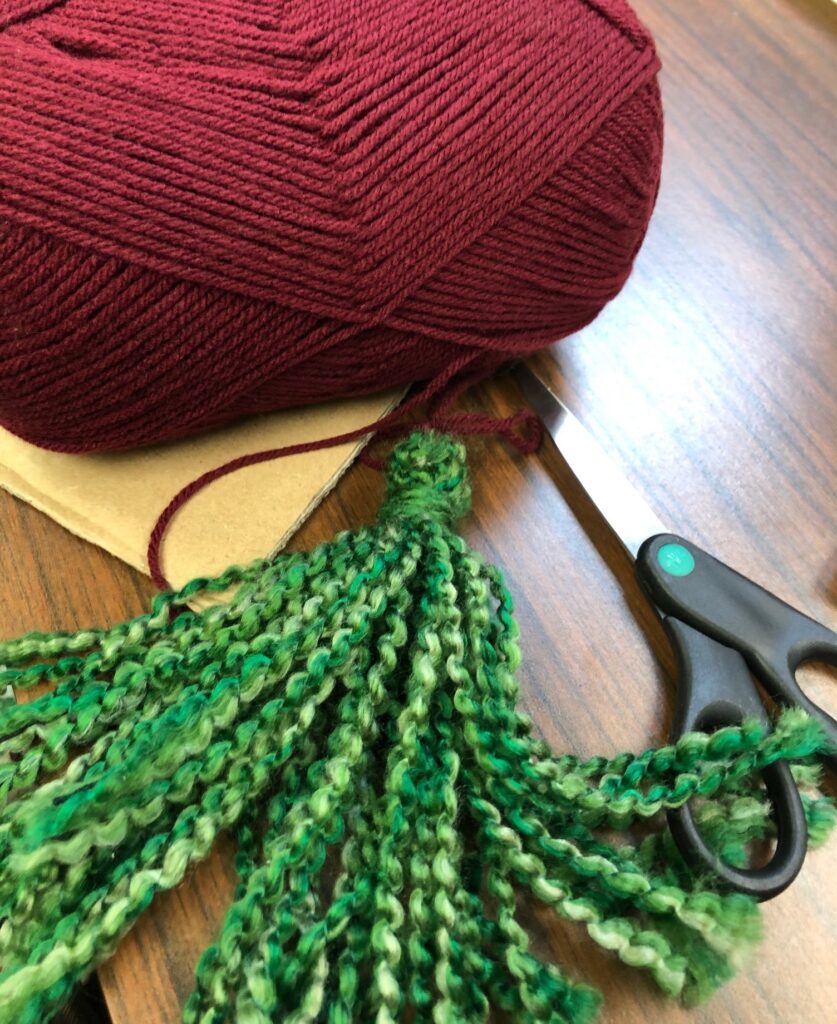 How-To:
Cut a piece of cardboard in a square shape, the square needs to be the size you want your tassel to be once it's finished. Wrap the yarn around the cardboard square until you've reached the thickness you'd like your tassel to be. I say it's up to you because some people want thick tassels and some want small ones. If you're wrapping a large gift, make a big one. Conversely, if you want earrings or a small embellishment, make a smaller tassel. After you decide on your size and wrap the cardboard, cut the yarn and tie off the end in a knot.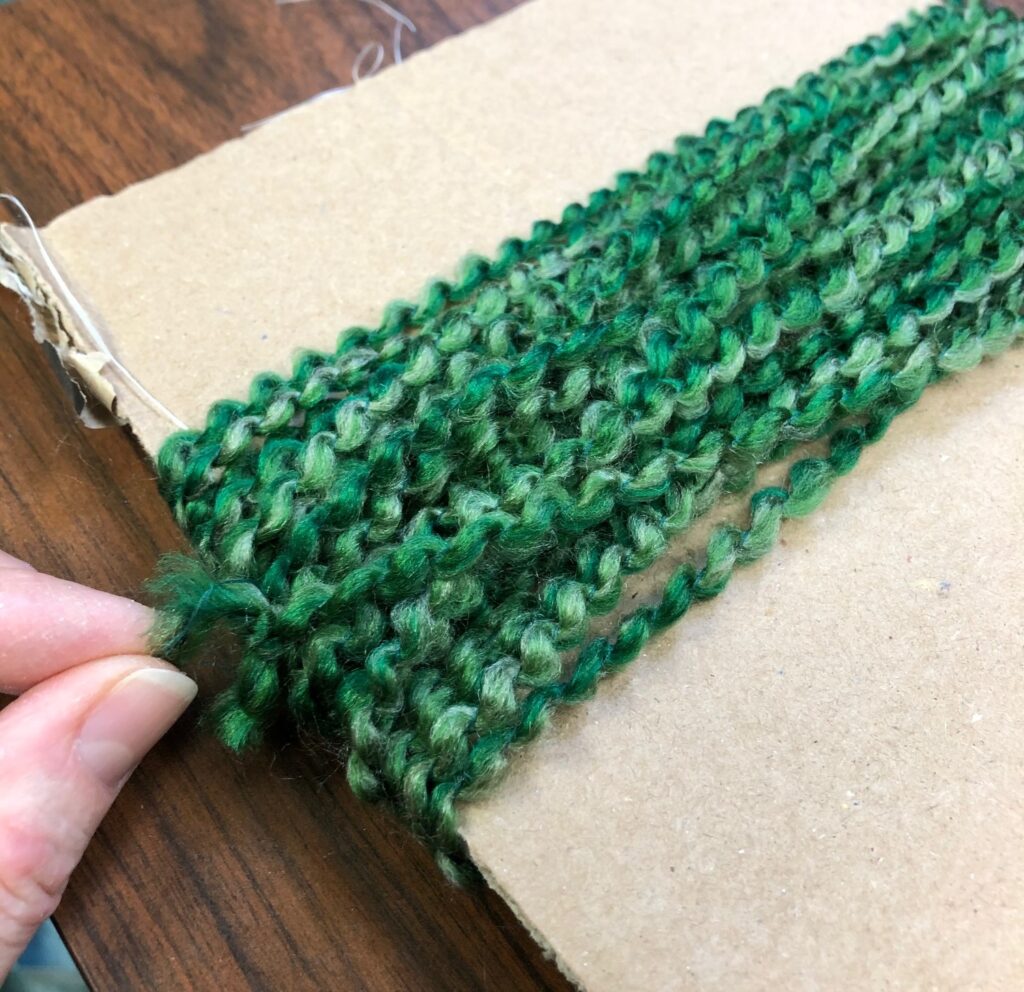 Next shimmy the yarn ring off of the cardboard. Keep the ring in tact – this is very important.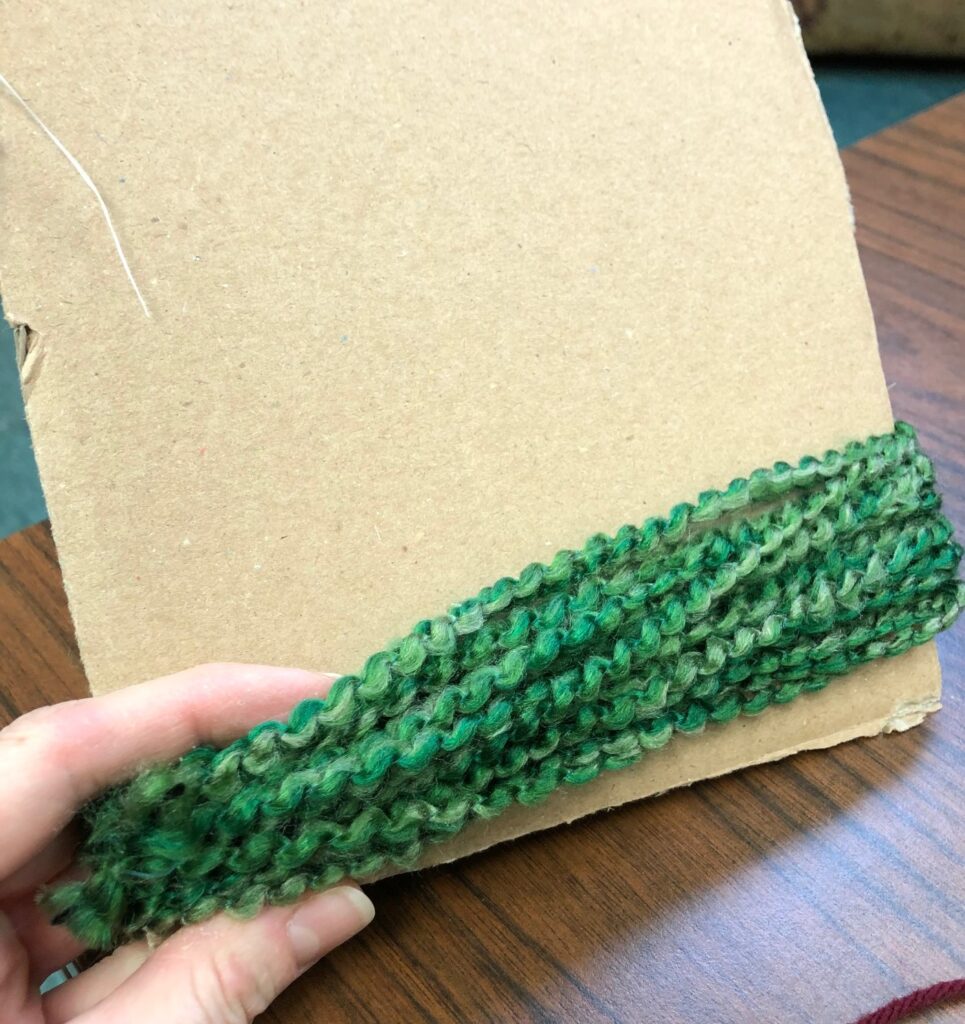 Tie a piece of yarn to around the loop loosely. This is just a marker and makes it easier to find the top of the tassel to tie it to something later.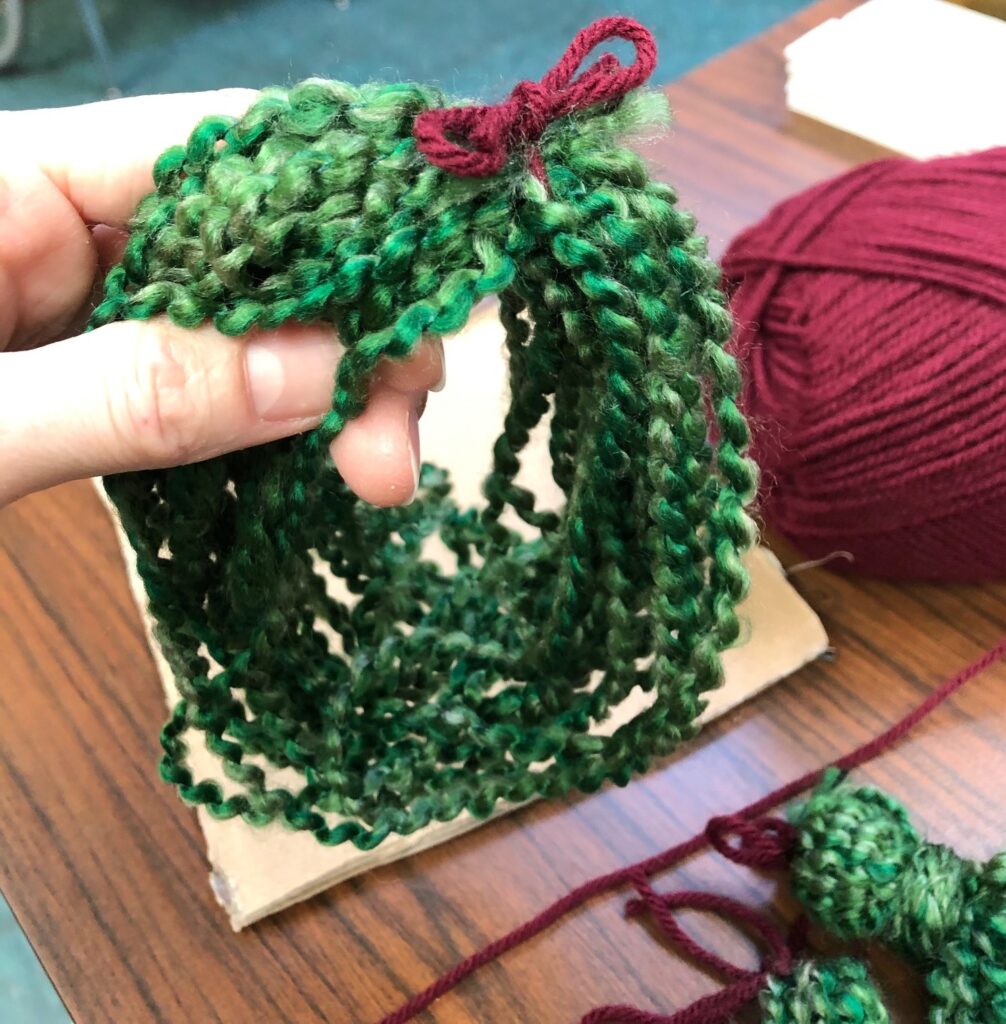 Using scissors, cut the bottom of the tassel. The bottom is the opposite side of the loop that the top is tied off from.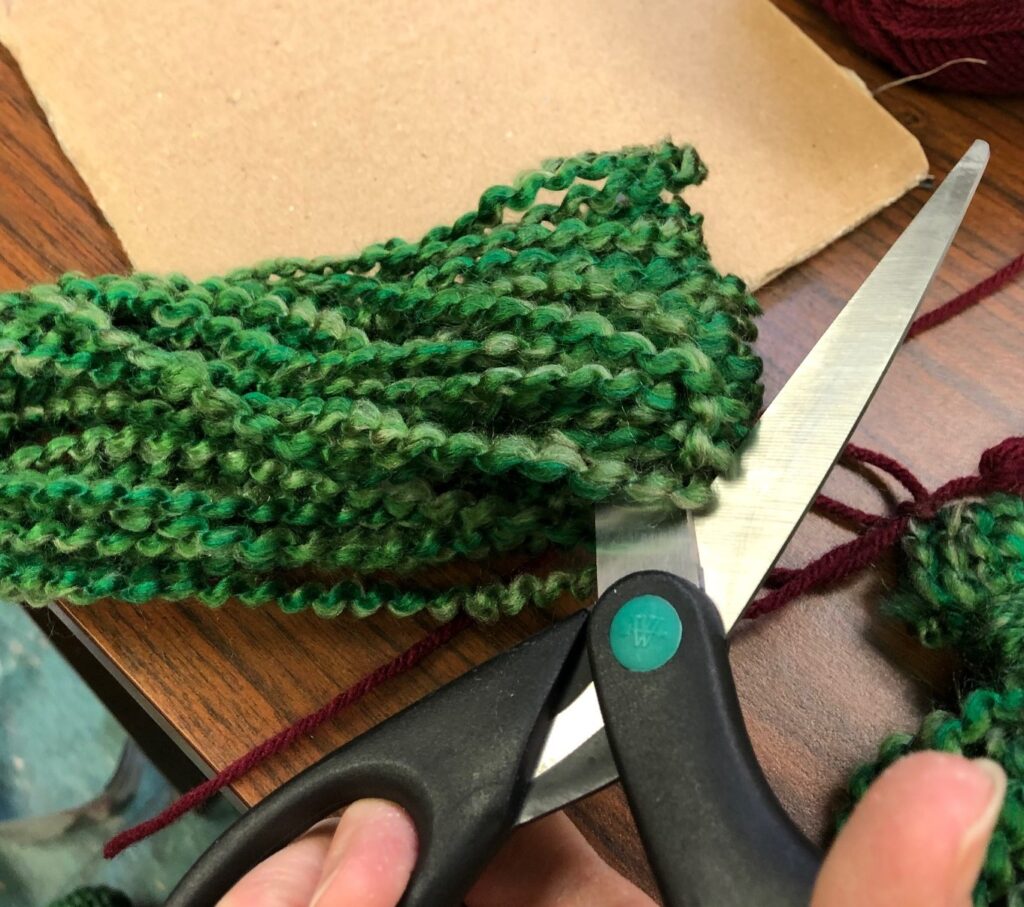 You almost have a tassel….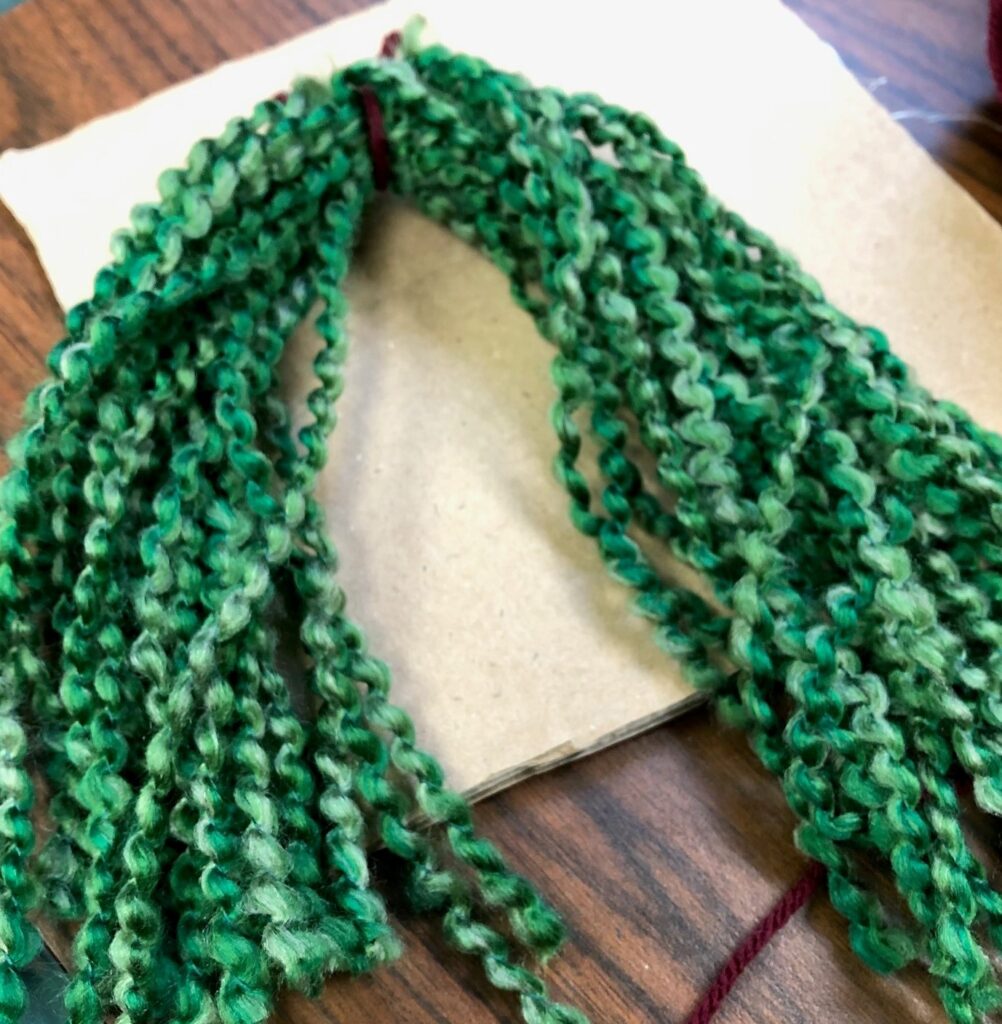 Cut a length of yarn to wrap around the top portion to create the loop of the tassel. Wrap over and over (at least 10 times) to make the tassel neck. Tie this piece of yarn in a tight knot just enough down from the top to make a tassel sized loop once you've wrapped enough to make a distinguishable neck. This isn't exact because you'll need to decide how big you want your loop and tassel neck to be – it should be about 1/4 of the way down the tassel.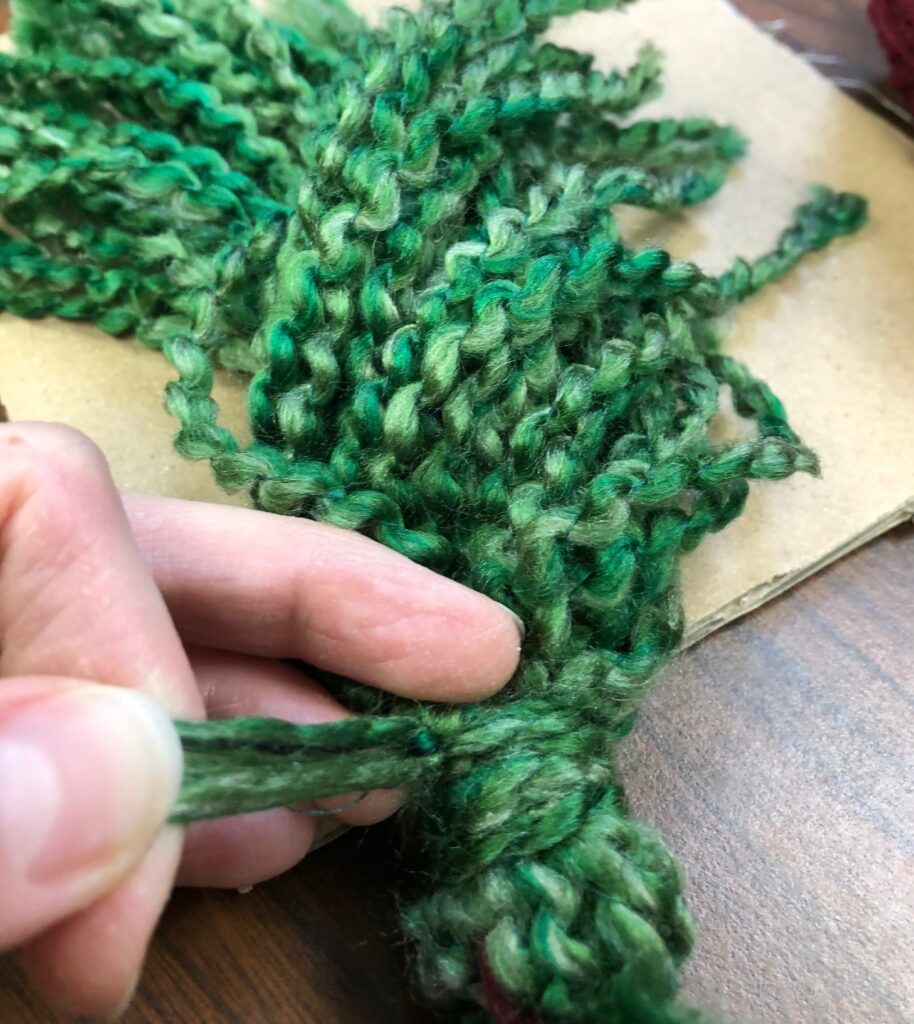 Trim the ends of this knot with scissors.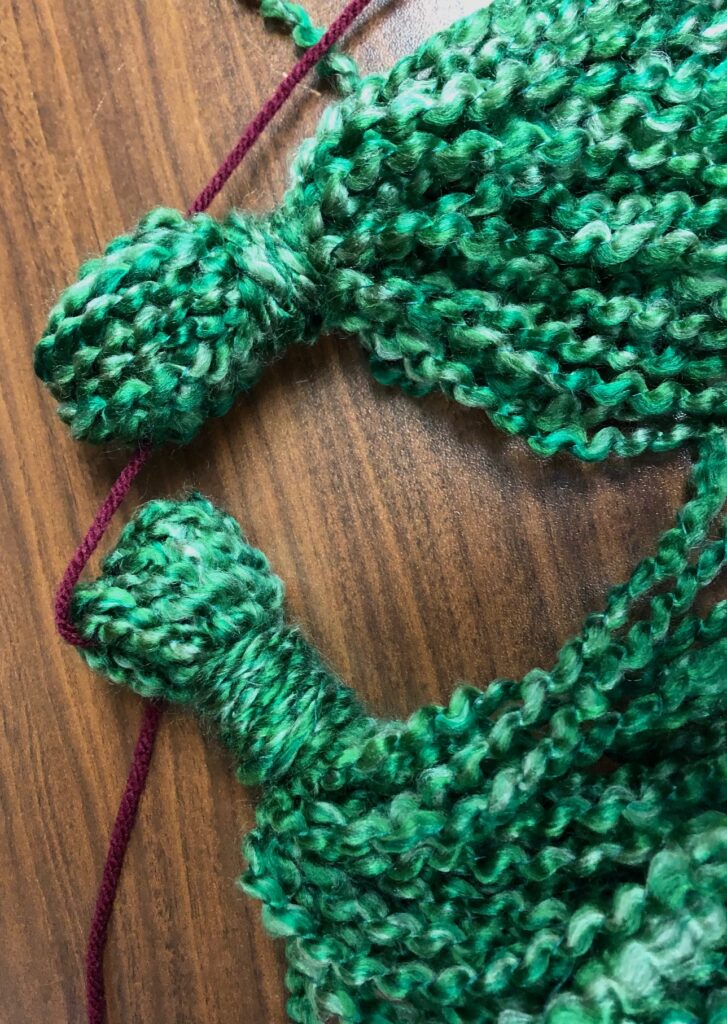 To create DIY Tassels takes minutes from start to finish. The process is truly simple and the result is a beautiful embellishment for gifts during the holiday season! Pair this project with Christmas Yarn Art and your holiday gifting is complete.